A mobile battle game where avatars take on serpent-people and birdmen has netted Animoca Brands $202,000 in its first week and investors can't get enough.
Its share price rocketing more than 130 per cent before lunch Thursday — and finished up 203 per cent for the day.
At Thursday's close, Animoca (ASX:AB1) shares were trading at 8.8c — a jump of 5.9c from the open.
The shares have traded between 0.8c and 6.1c in the past year.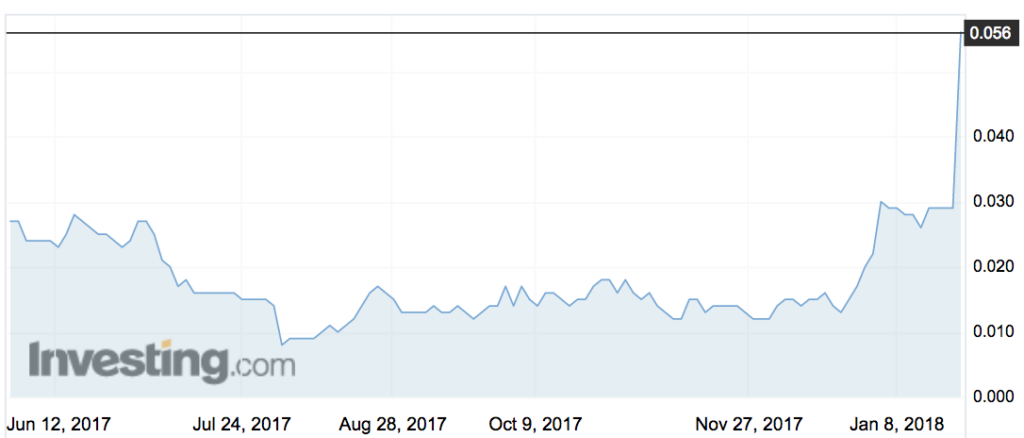 The game behind it all, Crazy Defense Heroes, describes itself as a tower defence and collectible card mobile game and is free on the app stores — but only in some Asian countries such as China, Hong Kong and Japan.
In its first week, the game was downloaded 260,000 times, and generated $202,000.
Animoca says the launch was one of the company's most successful and they have slated release to North America and Europe later this year.
The Finland-developed game itself boasts over 500 levels and a multitude of in-app purchases such as gems and defence cards.
"Players build defences and use magic to blast enemies, slow them down, reveal the unseen, or create other real-time effects to achieve victory. Like everything else in the game, magic and skills can be upgraded using resources collected as the player explores the game world," they said.
The successful launch comes after the company sold a chunk of its game portfolio to fellow ASX-listed gaming group iCandy for $5 million.
In an update to market in early January they said the transaction was expected to be complete within the first quarter of the year.
Featured Companies
Sponsored Articles