As the AFL finals series kicks off this evening, with West Coast expected to obliterate Essendon, the AFL has announced the Grand Final entertainment: Paul Kelly.
Kelly, 64, performed at the 2012 AFL Grand Final that saw Sydney beat Hawthorn. He will be joined at this year's illustrious event by Dean Lewis, Tones and I, legendary singer-songwriter John Williamson performing his rendition of Waltzing Matilda, and, of course, "Up There Cazaly" singer Mike Brady.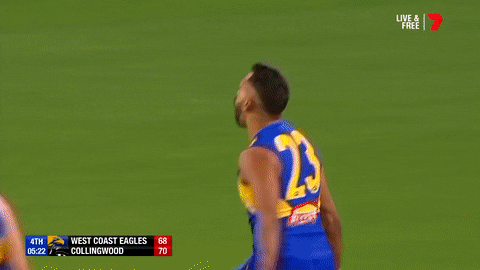 Also singing today is the ASX small ords, up 30.1 points to 2,868.8, while the ASX 200 is up 65.5 points to 6,618.5.
Going up
Data security platform archTIS (ASX:AR9) is now officially in business with the Attorney General's department of the federal government.
The company announced today that the government had signed a 12-month contract for the use of Kojensi Gov, archTIS' content and collaboration cloud service.
Shares in archTIS rocketed higher in morning trade, climbing almost 50 per cent to 14.5c.
Here are the best performing ASX small cap stocks at lunchtime, Thursday September 5:
Swipe or scroll to reveal the full table. Click headings to sort
Going down
Here are the worst performing ASX small cap stocks at lunchtime, Thursday September 5:
Swipe or scroll to reveal the full table. Click headings to sort
Featured Companies
Sponsored Articles